ANATOMY TRAINS CERTIFICATION COURSES
Anatomy Trains Structural Integration
Education for Physiotherapists & Manual Therapists
This is Anatomy Train's new core certification program: Anatomy Trains Structural Integration (ATSI – formerly known as KMI). The ATSI program is based on my development of Ida Rolf's pioneering work, progressed for the electronic age.
This course has been taught around the world and received support from a wide variety of health and movement professionals.
This is a course suitable for healthcare and manual technique professionals such as physiotherapists, osteopaths and massage therapists. It is also relevant to movement professionals who are interested in developing manual techniques.
---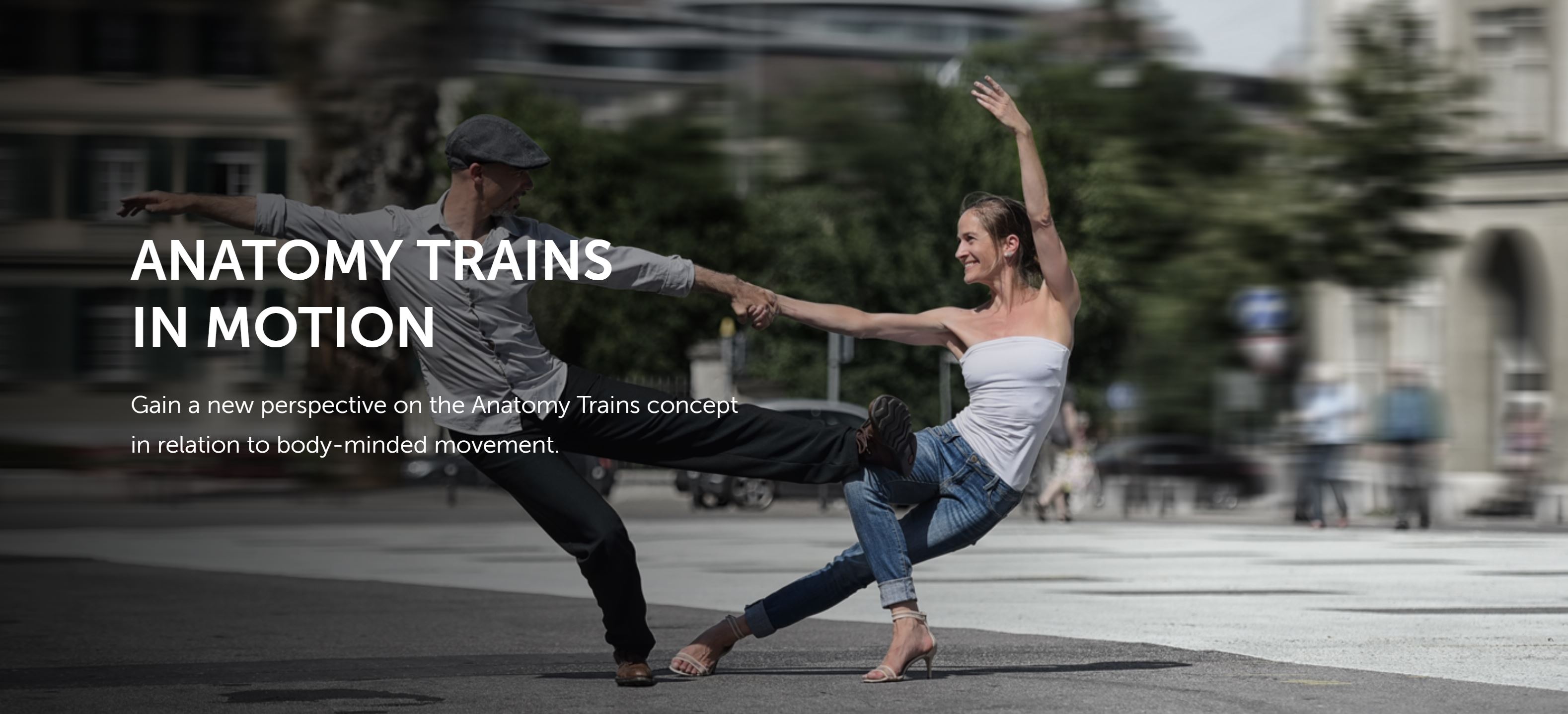 Slings Myofascial Training
Education for Movement Professionals & Therapists
Slings Myofascial Training is a continuous education system that has been designed in a modular fashion, with a predetermined education pathway. Each module is a self-contained course; when put together they form the complete Slings Myofascial Training education.
The course has been developed by Karin Gurtner specifically for movement professionals who want to broaden their professional horizons and skills in anatomy and structural integration through motion.
This is a course suitable for movement professionals such as Pilates, Yoga, Dance and Fitness instructors.
---
Scheduled Slings Myofacial Workshops
GYROTONIC® Level 1 Pre-Training
 
5 – 7 June and 9 – 11 June 2019
(6 days course)
This is the first of the 4 courses required to become a fully certified Gyrotonic Level 1 instructor. It is also suitable for experienced clients looking to deepen their Gyrotonic understanding with committing to become an instructor.  […]
Read more